What you get with your ukulele:
Your choice of ukulele bag between 12 options
Tuner with LCD display to always give you that sweet sweet sound
Adjustable soft cotton ukulele strap for perfect balance and comfort
55 page ukulele book to guide you through your practice
6-pack of custom designed ukulele felt picks for the classic mellow tone
Foldable A3 chart with 156+ chords to give you quick reminders
Self-inking ukulele chord stamp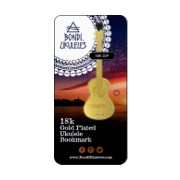 Gold plated ukulele bookmark so your uke's always on your mind
Ultra-soft microfiber cleaning cloth so your uke is always stunning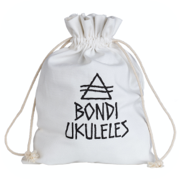 Organic cotton bag for your accessories to take them all with you
Thank you. I am a beginner.
Your booklets, Srickers, chord charts was great. I am so appreciative for a company that is interested in the customer as a person. Thank. Danny K. Oklahoma
Other products you might like
Thank you. I am a beginner.
Your booklets, Srickers, chord charts was great. I am so appreciative for a company that is interested in the customer as a person. Thank. Danny K. Oklahoma