"This is my first ukulele. The sound quality is so much better than I expected. The extras in the bundle were great and really useful.
The ukulele itself is just beautiful. Can't fault the service or the product"
- Hamish M.
Imagine.
Doorbell rings, you leave whatever you're doing and rush to your doorstep.
..packaging looks like an ukulele and lo and behold, it actually is! Inside a stylish bag no less.
You open the bag and found not just the jaw-dropping ukulele but also tucked in, all sorts of accessories that is going to be useful for your ukulele journey. Strap, tuner, book and all that good stuff.
Back to the ukulele, you catch a small whiff of the wood and get excited on getting started.
A dose of dopamine (happy hormones! Trivia time!) rushes in, in anticipation of surprising your friends and family with your new-found ukulele skills
And then you think about how your hobby will fit in your busy life schedule, but trust me, fun stuff always makes their way in everything so there's always going to be a place for em.
Then the first strum happens. Oh that's the sound you've been waiting to hear firsthand and it's finally happening!
Changing the way you experience ukuleles
Whether you're a beginner or experienced ukulele player, we believe you deserve a wonderful, amazingly looking and sounding instrument.
The ukulele industry is drowning in a sea of generalist music shops, who only care about selling you the most expensive item they have in store.
And that's between the only 4 or 5 (crappy) models they stock.
Let me ask you:
Ever stepped foot into your local music shop and asked to try a ukulele?
Chances are the one you tried was probably dusty, out of tune and that the "expert" you were talking to was at best a guitar player, and at worst a drummer (no offense to either!).
That's not how your first experience with a ukulele should be.
We want to change that.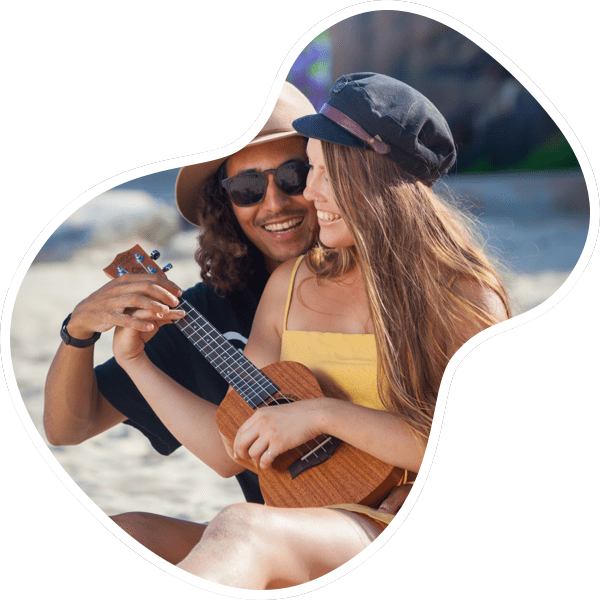 At Bondi Ukuleles:

We make it effortless to find a ukulele you'll fall in love with. Use our 2-minute questionnaire, our buyers guide or ask our friendly staff on live chat.

United States is huge. It can take ages to receive a package sometimes. We deliver your ukulele in 2-4 days max. Upgrading you to express shipping for free, if needed.

You can find your ukulele between 100+ models in different sizes, colours, woods, sounds and prices.

Our team, the people you speak with, are neither bots, nor guitar players or drummers. They are ukulele experts. Ukuleles are their bread and butter.

Left handed? You're in the 10% of the population. That's not peanuts! We offer the largest collection of left-handed ukuleles in the world, so you too, can find your own.

Not what you wanted or need to exchange your ukulele? You get free 60-day returns, no questions asked.

Before we send your uke, we set it up and carefully package it. So you're ready to start playing as soon as you receive it.

With your ukulele and free bag, you also get a ton of learning tools, video tutorials and even a live lesson. So you can (and want to) practice. Right from day 1.

You get a lifetime warranty on your ukulele. That's right, not 12 months - for life. We put skin in the game. You can be sure we're only stocking top brands.

You deal with an Aussie-based company, not some random warehouse around the world. We stock our own products and put a premium on quality control.
Real fulfilment comes from hearing happy customers every day, and knowing we're helping make their lives brighter with every uke.
Brooke

It's gorgeous, and came with so many accessories that are perfect for a beginner, I don't feel like I've been left in the dark or like I have to YouTube every little detail to learn about this instrument properly!
Jill

My husband's words..."Fair dinkum I am like a 3 year old at Xmas...just lovin the banjolele and all the other tremendous gifts included. Also thanks for the extremely helpful tutorials via emails.
Sam

I found Ukelelemate and was pleasantly surprised that they have a lot of good options for us lefties. I look forward to many years of playing and teaching with this amazing instrument.
One Strum at a Time
Hello, I'm Marcus, one of the proud co-founders of Bondi Ukuleles.
My journey with music began early, embedded in the rhythms of a family that cherished melody and harmony. At just five years old, my life shifted tune as we relocated to Sydney, enabling my father to join the prestigious Sydney Conservatorium of Music.
In the musical whirl of my childhood, each visit to a friend or family member's home echoed with the soulful strains of a piano or the dulcet tones of another beloved instrument. These experiences, like a timeless refrain, have been imprinted deeply into the fabric of my memories.
As the son of a piano tuner, our family home was a symphony in itself - perpetually alive with the sounds of various musical instruments. It was within this vibrant cacophony that my love for music truly took root.
Initially, I found myself captivated by the rich resonance of my father's lovingly restored vintage pianos. Soon, my hands ventured to the versatile strings of the guitar, drawn by its myriad of expressible emotions. Yet, it was the ukulele that struck a unique chord within me, sparking an interest that was to become a lifelong passion. Today, I'm humbled and excited to share that same love and fascination for ukuleles through Bondi Ukuleles.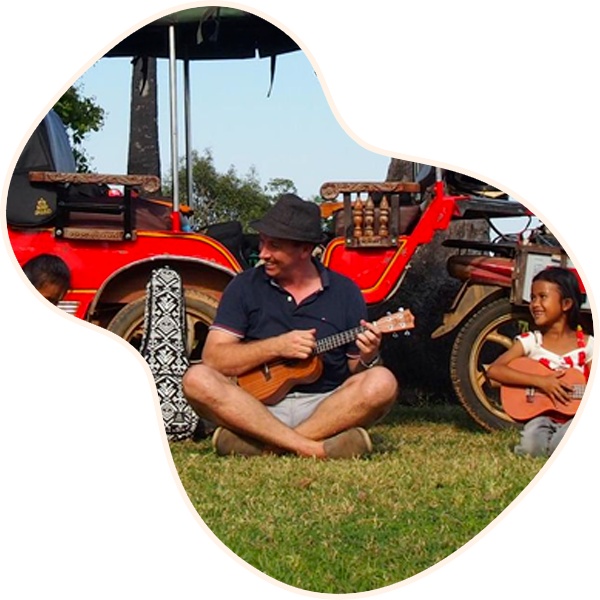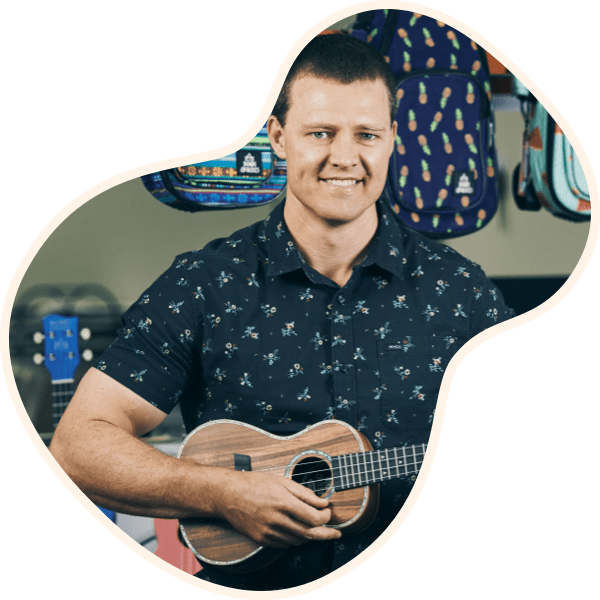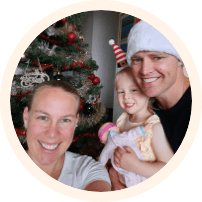 What a Ukulele Could Do
Hi, I'm Joel the Co-founder of Bondi Ukuleles.
My passion for ukuleles was born out of inspiration.
A trip to Hawaii and dozens of locals happily playing on every beach lit the match.
But since my childhood years and thanks to my parents, what inspired me, has always been the feeling of making someone I love proud.
That's the same feeling I want you to have, the first time you play your uke in front of your family and friends.
That's what your musical instrument can do.
Whether it's for a few minutes or for a lifetime of playing, until it's passed down to your grandkids.
Every single decision we make at Bondi Ukuleles, is anchored to making people's lives better.
Anchored to making your ukulele worthy of such special moments like Christmases and birthdays.
Because after all, we're a big ukulele family.
And I can't wait for you to join us.
With you every step of the way
Meet the team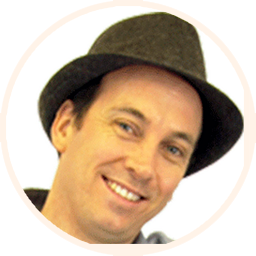 Marcus
Co-Founder
Joel
Co-Founder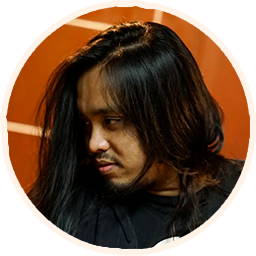 Carlo
Chief Catalogue Manager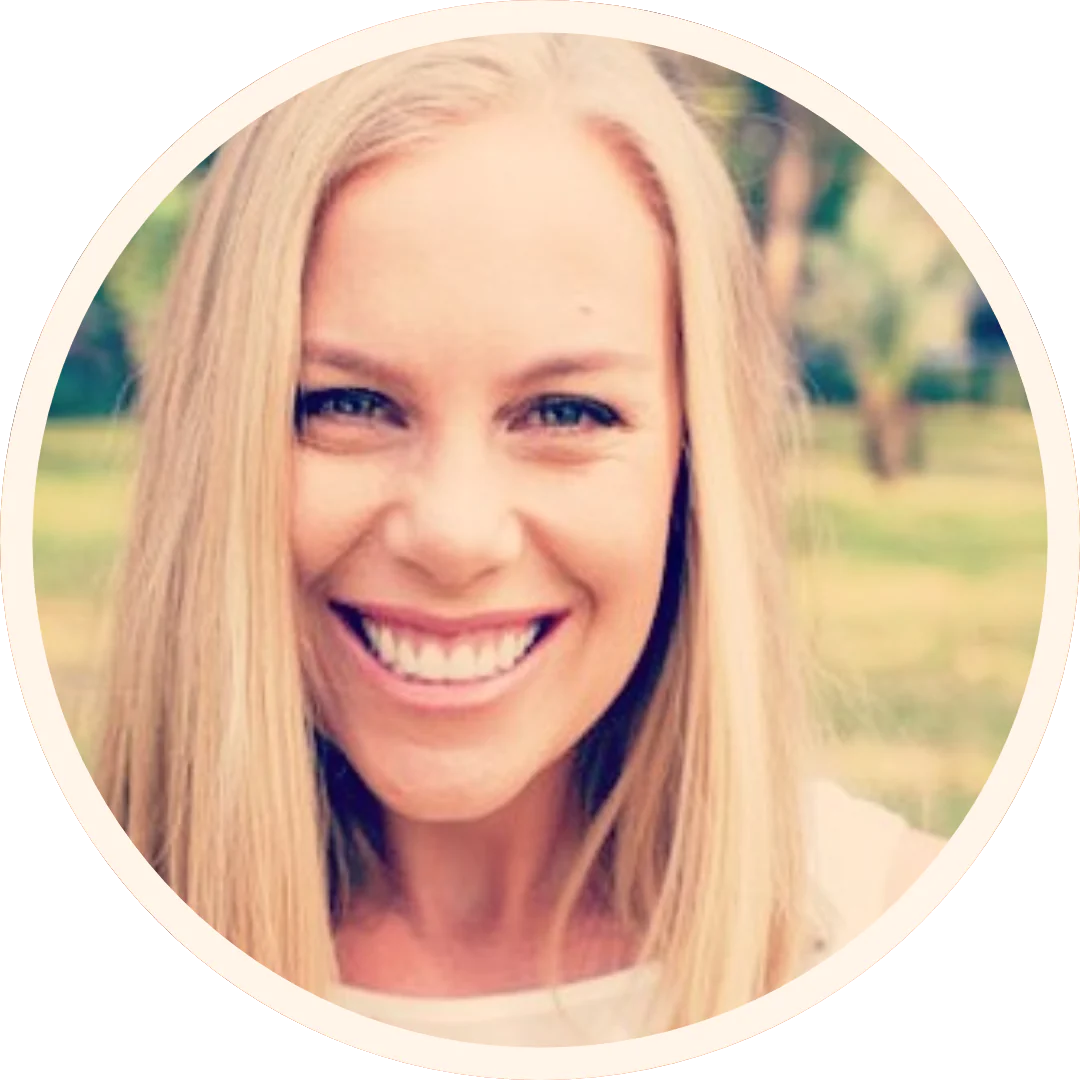 Emily
Warehouse Operations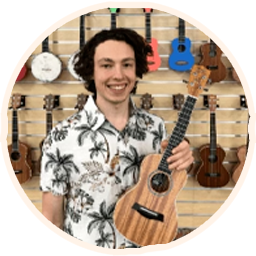 Liam
Logistics Wizard