---
Denver's #1 Best Selling Ukulele Shop
For years, we have serviced Denver and all regional areas of Colorado State with our #1 Best-selling ukulele store.
Delivery Times: Instant dispatch – Colorado State
Open Hours: 24 hours a day, 7 days a week, 365 days a year
Customer Support: 7 days a week, 365 days a year.
FREE Book Offer For Denver Residents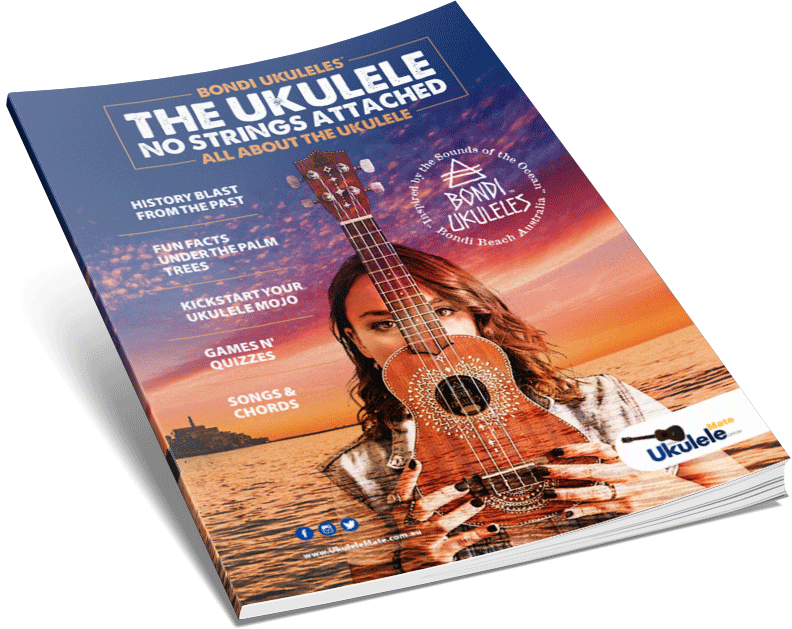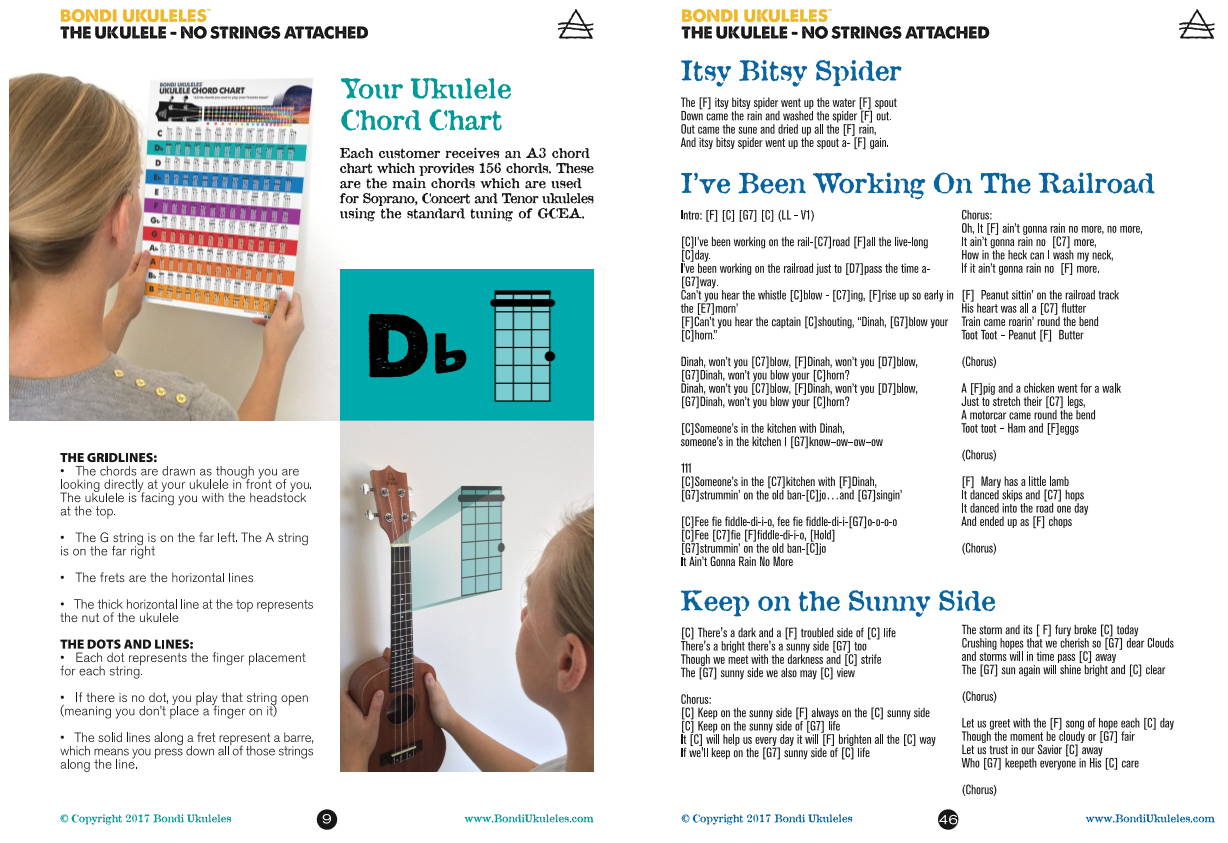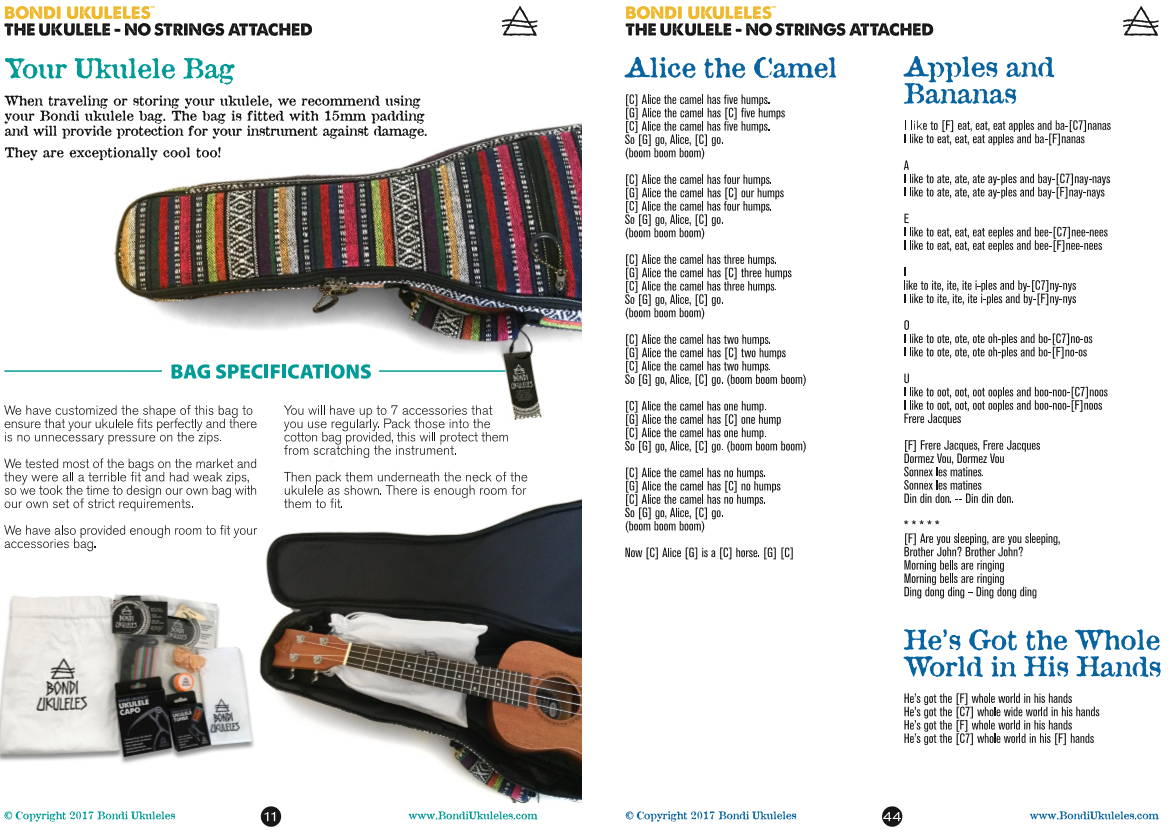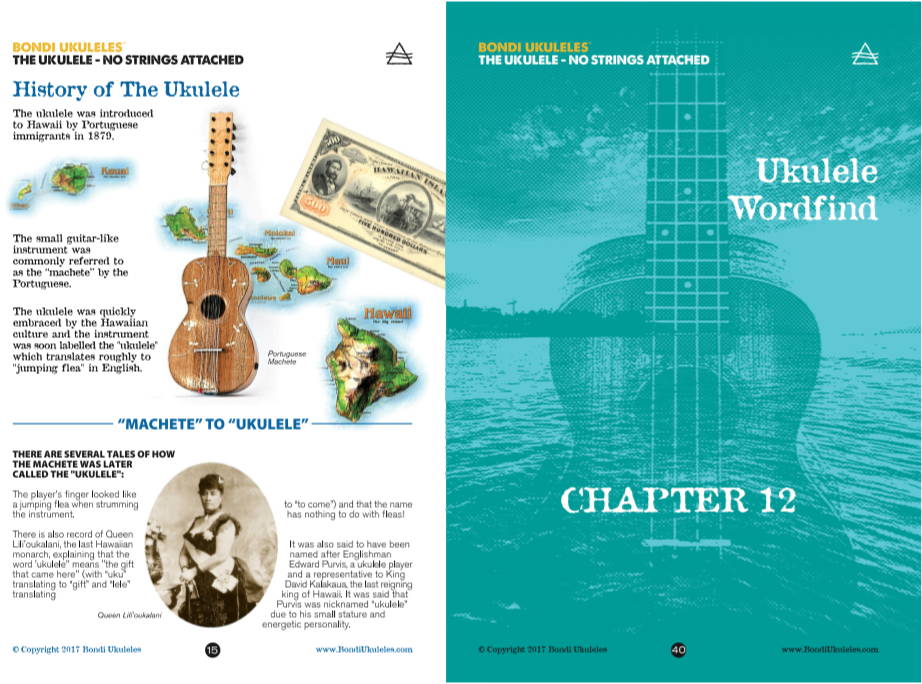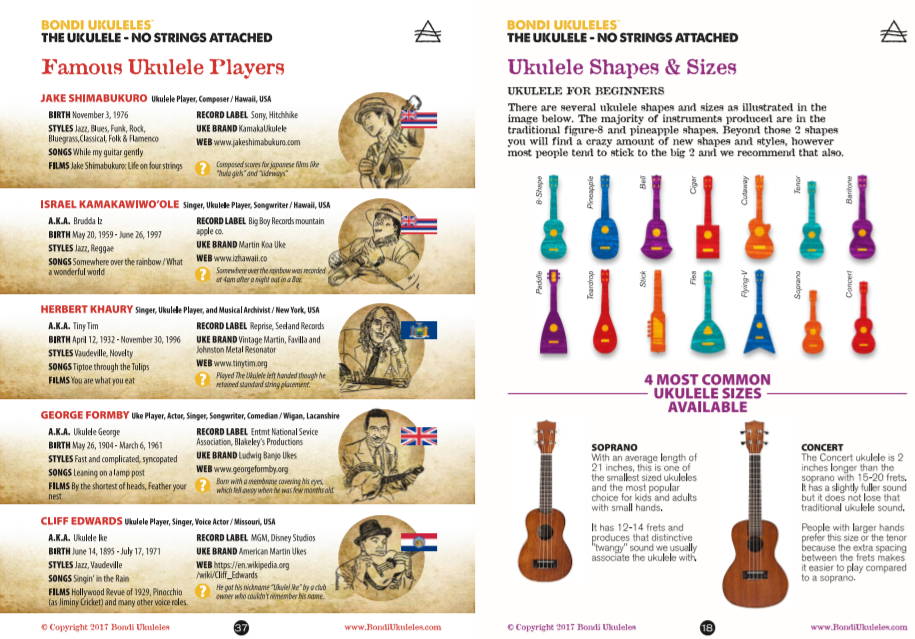 Conditions: * Limited To 100 Copies
denver uke fest
Doors 6:30 PM
Workshop with Christopher Davis-Shannon from 5:15-6:15 PM

Taimaine

Cathy Fink & Marcy Marxer

Christopher Davis-Shannon
how does the climate effect ukuleles in denver?
Denver being the mile high city makes it an incredible place to enjoy music.
Remember, storing a ukulele in direct sunlight is never a good idea and also humidity can effect your ukulele. Ideally it's best to keep your ukulele in at a comfortable temperature such as a living room
---
---
JOIN A UKULELE GROUP IN DENVER
Time: 10:30am
When: 3rd Saturday of each month
Address: Swallow Hill Music Association
Lead Strummer: Doug Brown
Rocky Mountain Ukulele Orchestra
Time: 6:20pm – 6:50pm
When: Most Monday nights
Address: Lakewood
Arvada Ukulele Song Circle
Time: 7pm - 9:30pm
When: 4th Tuesday of every month
Address: Arvada, CO 80004
---
BEST-SELLING UKULELES IN DENVER THIS MONTH
---

---