The Buy One, Give One program is
providing children that creative spark one chord at a time.
"Life without playing music is inconceivable to me. I live my daydreams in music. I see my life in terms of music... I get most joy in life from music"

The
Rhythm & Reason
Initiative
"Every ukulele sold contributes to putting a school teacher through our ukulele course thus allowing kids to have music as part of their education"

Empowering teachers with a ukulele, know-how and ownership ensures a self-sustaining educational program.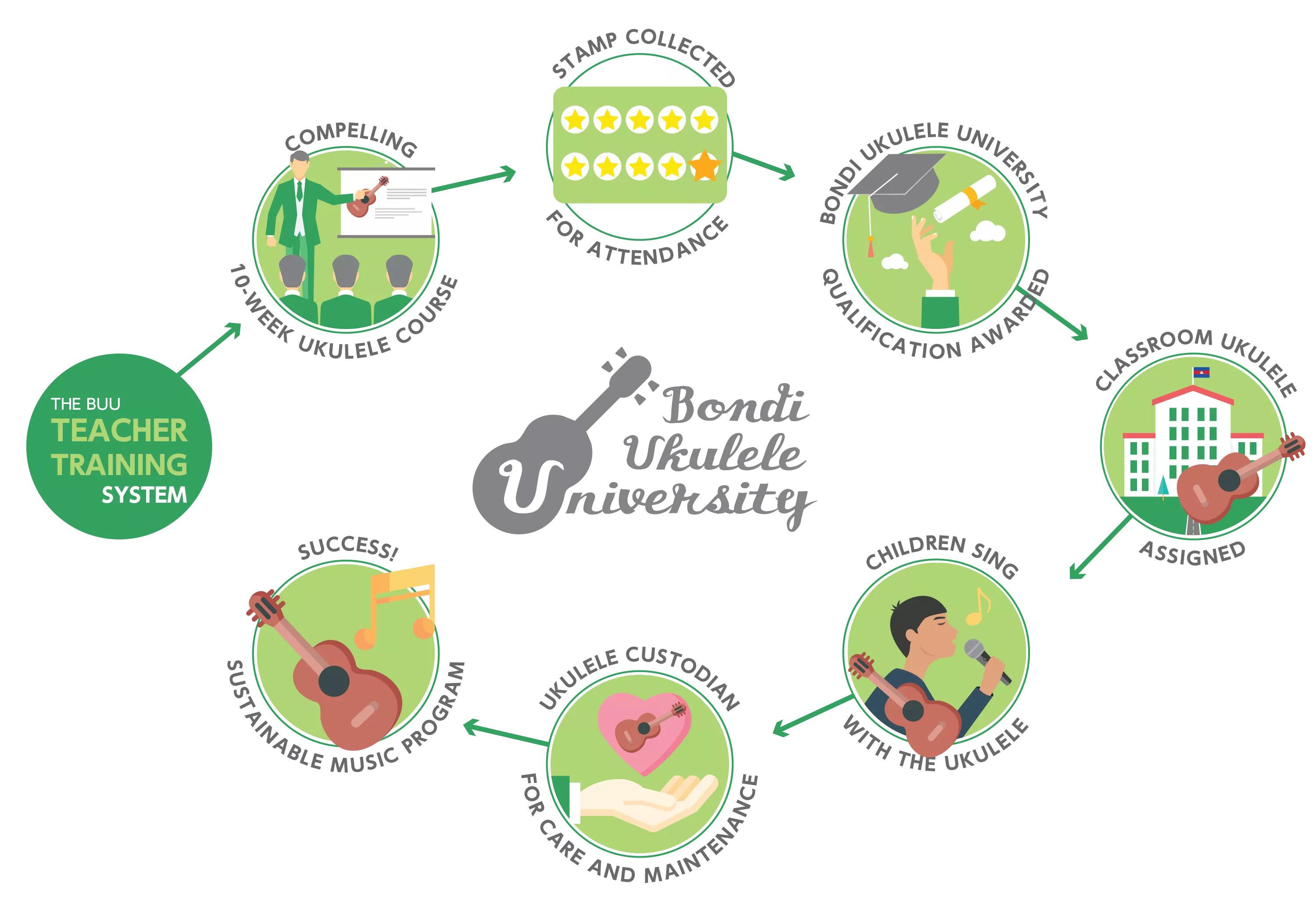 THE RHYTHM & REASON INITIATIVE
Hi, I'm Marcus and I'm the chief Volun-uker at Bondi Ukuleles.

Upon discovering there was limited music education in Cambodian schools, I knew I had to help.

The Rhythm & Reason initiative was launched with the goal of getting music into schools by adapting and producing music that all kids can enjoy.

A common medium whereby children can sing, grow and smile.

The Rhythm & Reason initiative is now in development and with your help we are making strides... but we still have so far to go... The story starts right now with you and I.

Join us in making a positive difference together.

Looking for a new ukulele, case or a special gift for a loved one?
Consider Bondi ukuleles and make it a meaningful purchase.

"A generation of Cambodian children are seeking to have music in their lives"
A Strong Partnership
BRINGING MUSIC TO VILLAGES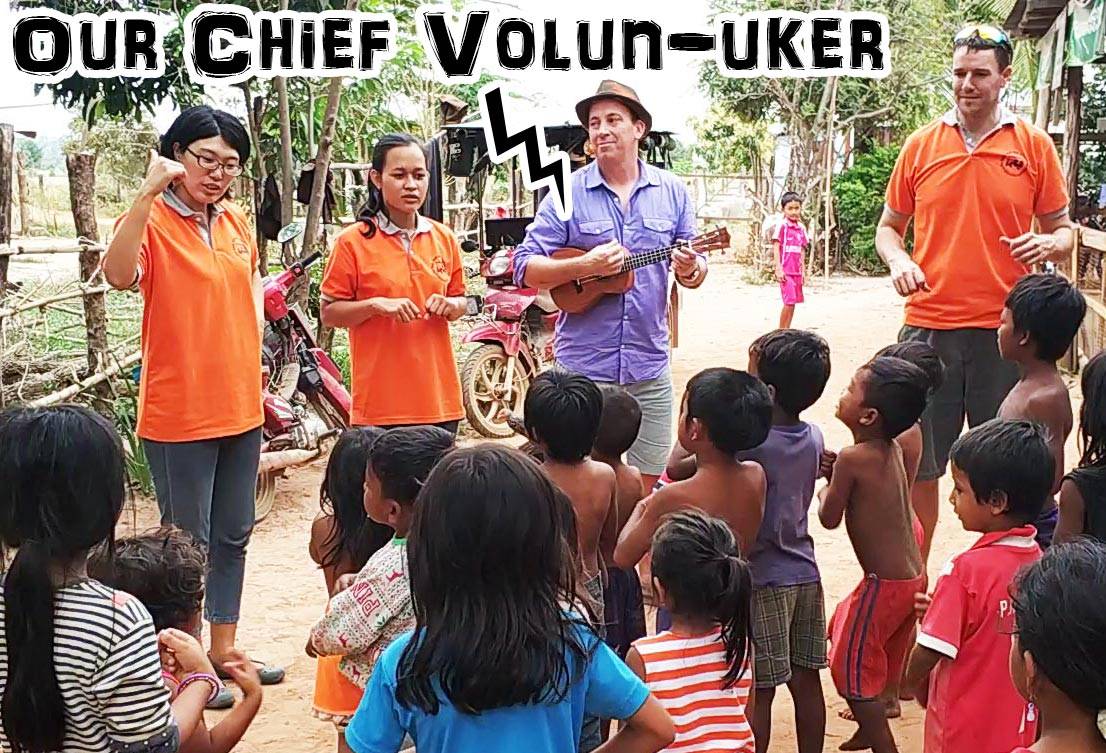 "Each and every day, together, we take a step forward"
"The response already has been overwhelmingly positive. With Rhythm, we have a Reason. "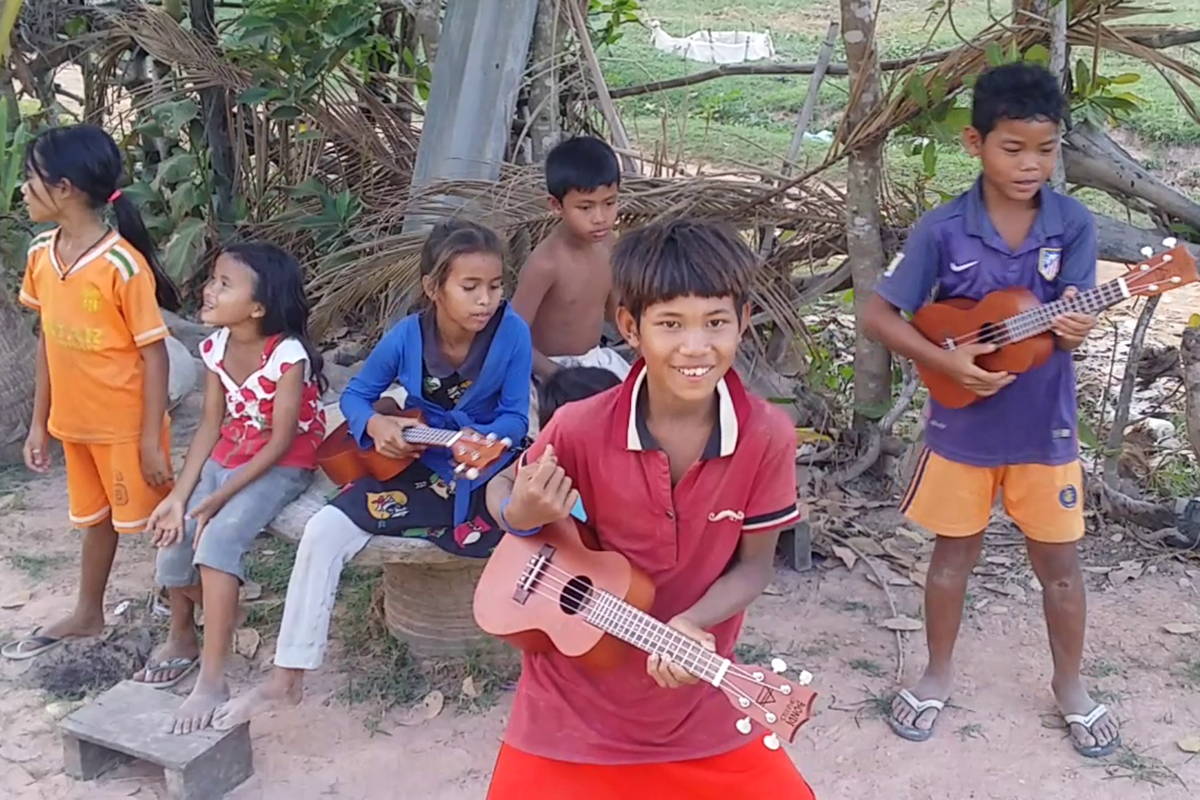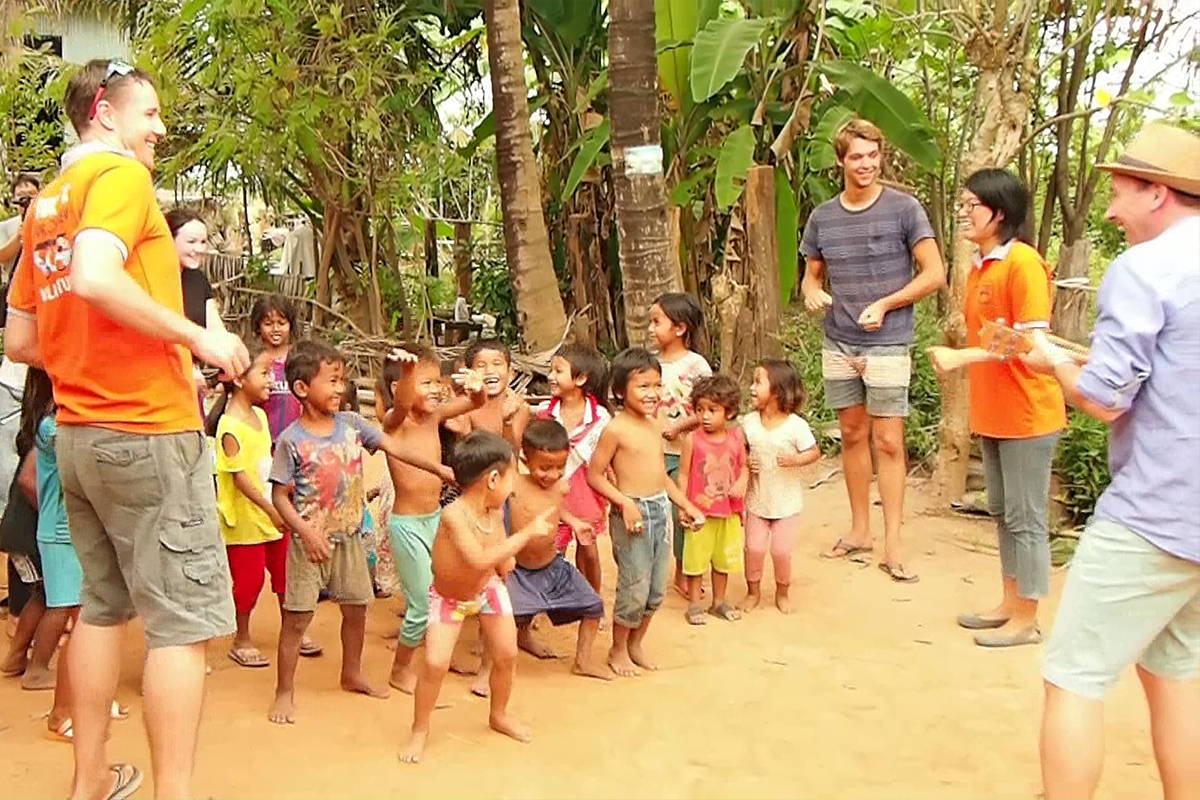 The Ukulele Dance Freeze Game in action.
Your foot's still tapping buddy!
"When the ukulele stops, you stop..."
Active in schools now: "One Little Finger" to the tune of a ukulele sure does get the kids excited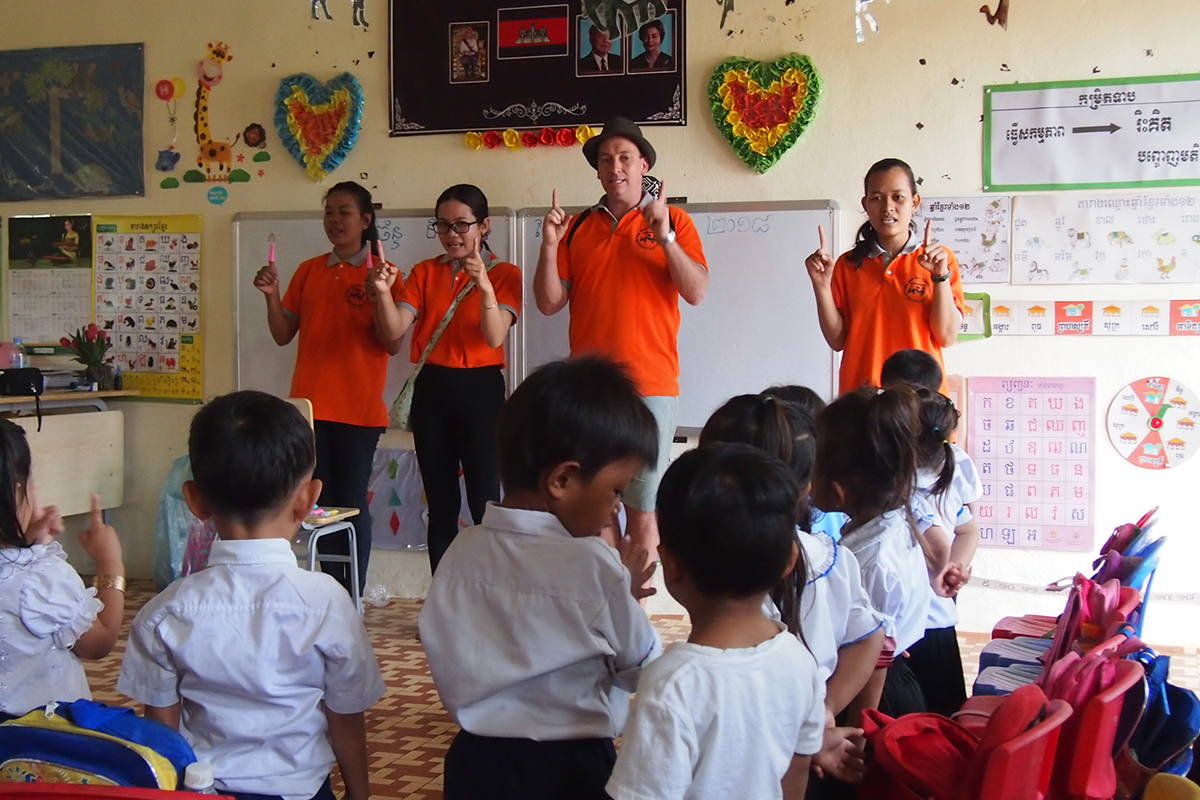 How You Can Make A Greater Contribution
You already have. By purchasing Bondi Ukuleles products, you've made a meaningful difference.
So, you want to roll up your sleeves with Rhythm & Reason?

We are seeking volunteers for various roles and activities such as:


・Village ukulelist -Cambodia
・Designers
・Reporters
・Educators
・Curriculum creation heroes
・Media Experts

Register your interest to help make a difference and receive news updates

Got it! Keep a look out for emails from us
News releases coming. Check back
News releases coming. Check back