Why Bondi Ukuleles is a Pretty Good Brand to Start Playing On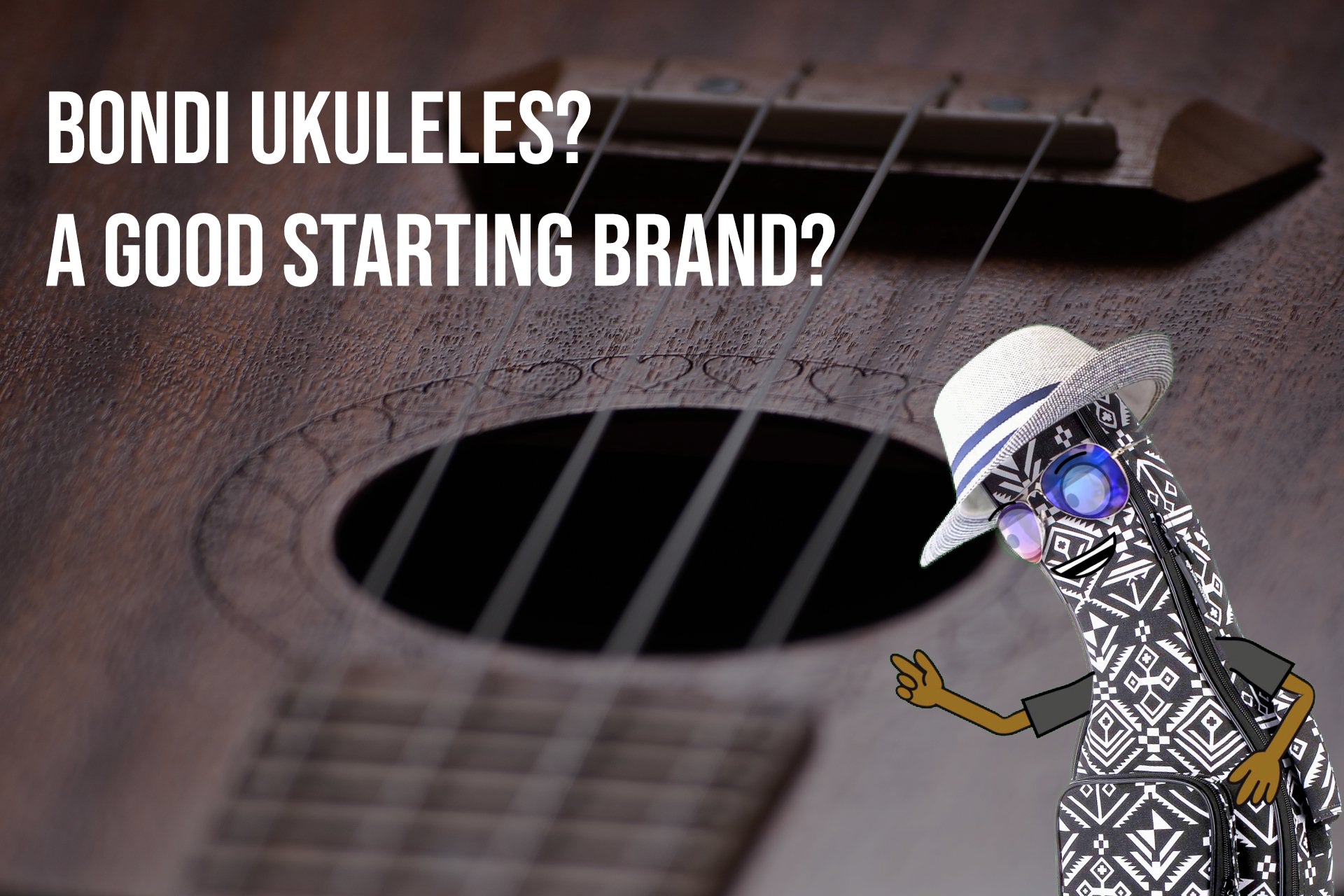 Crikey, you're in luck, mate! If you're after a bloody bonza ukulele that won't break the bank, the Bondi Ukuleles are the dinky-di choice. These little ripper instruments are as affordable as a sausage sizzle at the footy, but still deliver a sound that'll make you want to bust out your best Mick Jagger moves.
Now, the Bondi Ukuleles are made with a combo of solid wood tops and laminate backs and sides, which gives you a sound that's as sweet as a Tim Tam slam. It might not be the most top-notch quality, but for beginners who are just starting out, it's fair dinkum.
And when it comes to picking the right size for you, don't be a galah! The Bondi Ukuleles come in a range of sizes, from soprano to baritone, so you can find the perfect fit for your playing style. Whether you want to go full Crocodile Dundee or stick with something more traditional, there's a size for you.
And let's not forget about customer support, mate! The Bondi Ukuleles team is as helpful as a koala with directions. They're always happy to answer any questions you might have about your new uke or help you out if you run into any problems. You won't be left feeling like a dropkick with these blokes on your side!
So, if you're keen to strum your way to musical glory without spending a fortune, give the Bondi Ukuleles a burl. They're a top-notch choice that won't disappoint. Just don't be surprised if you start feeling like the next big thing in Australian music!